Broken Garage Door Cables Replacement and Repair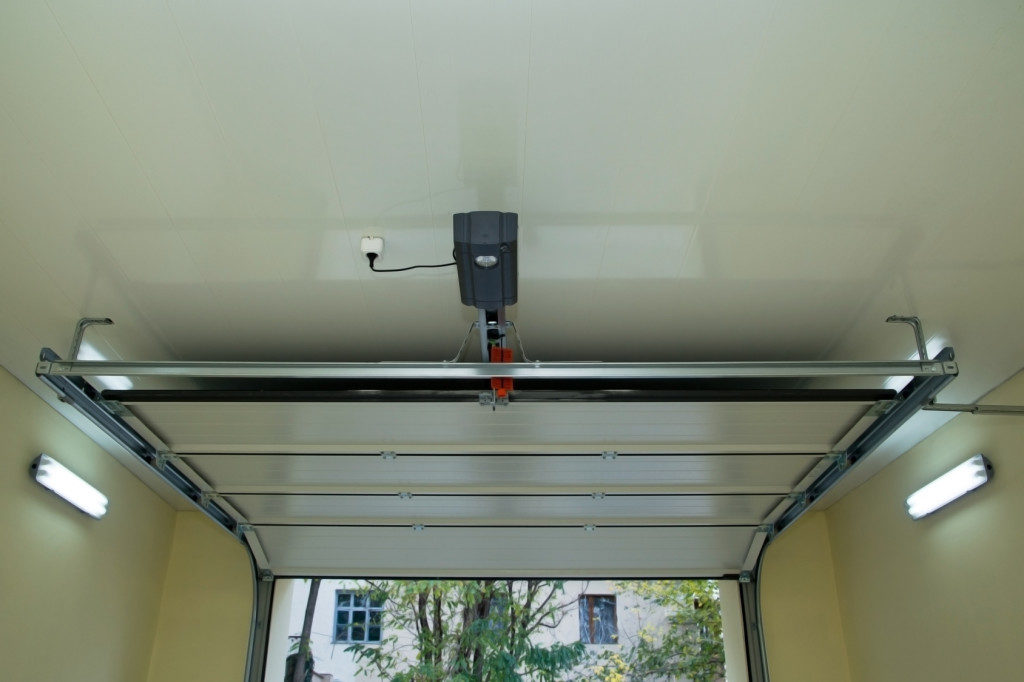 There are two applications for cable for use with Garage doors lifting cables and safety cables
Your garage door is made up of several components. Each of these components plays an important role in how well your garage door functions. If one part goes bad, it can affect the entire door. So, even though some parts might seem to be more important than others, in order to have a fully functional garage door, every part, big and small, needs to work properly.
We Fix Broken Garage Door Cables – Lifting cables
One component that might not get as much attention as the garage door springs or the garage door panels are the garage door lifting cables. However, when you have broken cables on your garage door, it can be a big problem. Your garage door cables are small and most people never notice them. However, once they break, they can cause very expensive damage to the door and operator, not to mention the potential for injury. Lifting cables should be periodically checked for fraying, and also for corrosion and rusting.
When a lifting cable breaks, all the lifting force of the springs is isolated to the half of the door with the functioning cable. This make the door go 'crooked' in the opening and very often causes damage to the tracks and the operator. It is much more cost effective to prevent this damage that to repair it, and that is why at Preferred Window & Door, we do a multi-point inspection when we service any component of the door or operator- including a visual inspection of the cables, in order to avoid costly repairs.
We Make Sure Your Garage Door Is Safe with Safety Cables
Garage door cables play a vital role in the safety of your door. That's because they help support your garage door extension springs. Your springs do the major portion of the work on your garage door every time it opens and closes. These springs are under a lot of pressure as they are stressed and fatigued every time the door opens and shuts. It's that pressure that causes them to wear out over time and eventually they can break. When a garage door that is equipped with extension springs has a spring break it can recoil with a lot of force, and become a dangerous projectile, unless the spring has a safety cable secured through the center of it. Without these cables, a garage door spring will almost surely leave the intended path of travel, and leave a dent in any car that is parked in the garage, and it could even be deadly if a person happens to be in its path.
Prevent Major Damage By Replacing Broken Cables and Damages Cables.
That's why it's so important to take care of broken cables on your garage door right away. With a properly functioning cable in place, a broken spring will retract harmlessly without doing any damage. At Preferred Window and Door we replace broken cables on your garage doors. We make sure that these cables are securely in place and fully functional. Replacing broken garage door springs and broken garage door cables can be difficult and dangerous, which is why you should leave these kinds of jobs to the experts at Preferred Window and Door in Lynwood, Illinois.