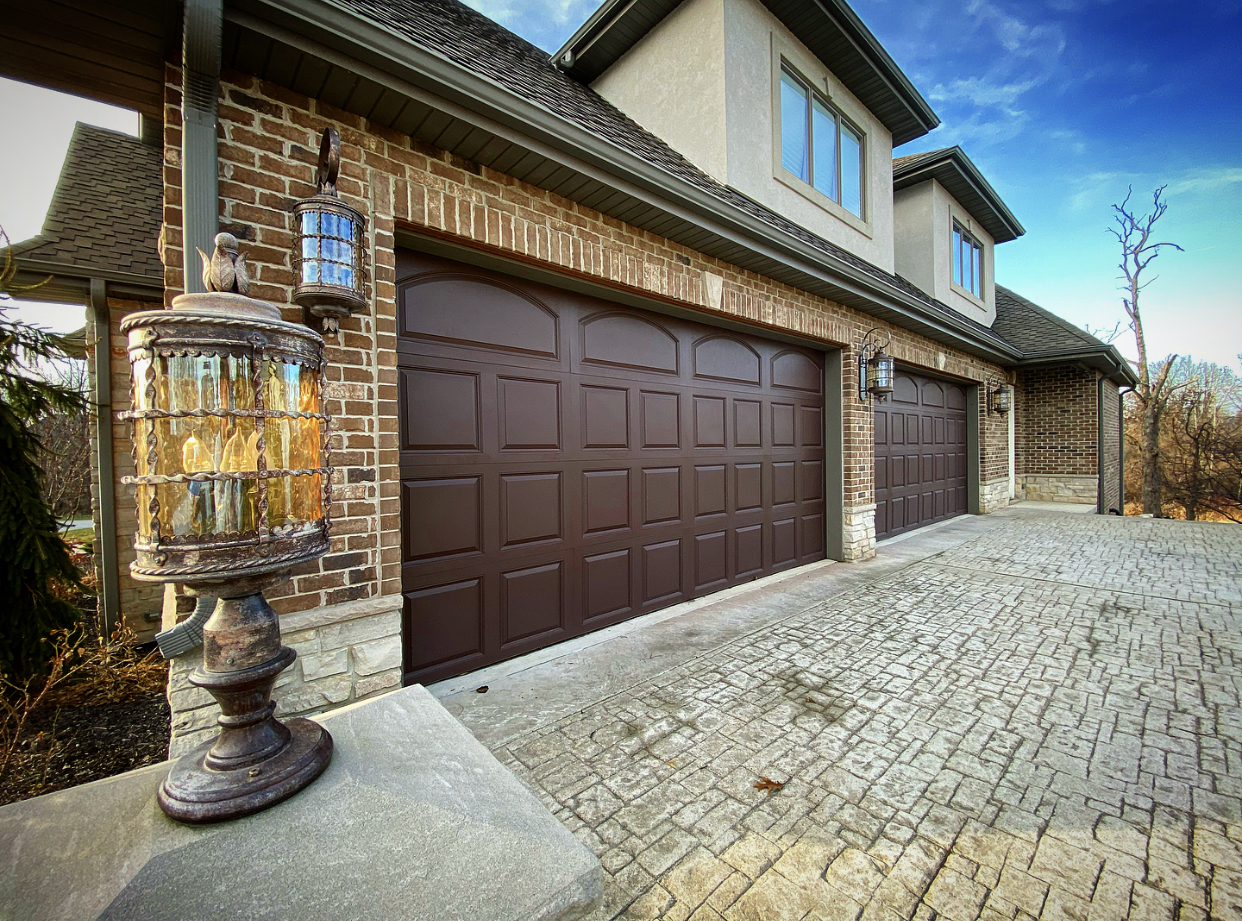 Let's face it, customers want to be the ones in control and gain a sense of pride in the decisions they make in designing and selecting the perfect doors and windows for…
Read More. . .
As readers may well know, there have been over 4,000 reported cases of the COVID-19 virus in the United States to date. Even more cases of the Coronavirus are likely in the…
Read More. . .
Over the last few years, glass overhead doors have become a popular choice for use in bars and restaurants – and for good reason. Glass overhead doors not only look sharp, but…
Read More. . .