Design a Backyard Spot to Attract Birds, Add Beauty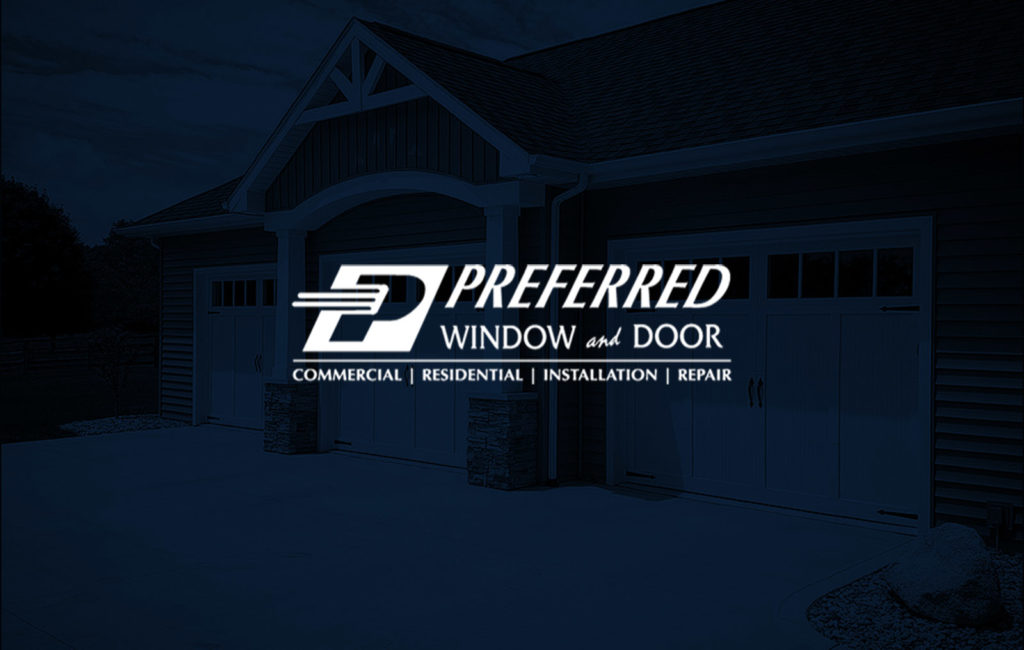 Creating an outdoor oasis in your yard is like sending an invite to your local birds while bringing beauty to your property. Birds bring benefits along with them as well. They can help control pests by eating a variety of insects, such as mosquitoes and spiders. They also may ease your need to pull weeds by eating weed seeds. Particularly hummingbirds and orioles can help pollinate garden flowers and your visitors can be an educational tool for your family members who can observe wildlife in its natural habitat.
You can design a place for local feathered friends to land! Here are some ideas to get you started:
Year-round greenery: Evergreens offer a great place for birds to sneak in and have a hide-out. Some varieties such as the eastern red juniper have berries as a food source.
A place to call home: Birdhouses vary depending on the type of bird you want to attract to your yard. They are important as a place for birds to raise their young and take cover during bad weather.
Wet essentials: Birdbaths or other sources of water are vital to a blossoming bird oasis. Birds drink and bathe in the wet stuff. Make sure to keep the water fresh.
Dinner time: Consider planting a fruit-bearing tree as birds love to munch on fruit.
Favorite snacks: If you are hoping to bring a certain bird to your yard, research what its favorite food is and make sure to include that in any feeders that you set up.
Window warning: Help your birds stay safe by putting decals in your windows. Birds can be injured when the fly into windows not realizing that it is glass. Decals are visible to birds and serve as a warning them.
Affix Bird Warning Decals to Brand New Windows
Our crew at Preferred Window and Door can give your house a facelift by installing new windows or repairing any issues that you have such as cracked glass. Since 1994, our family-owned company has been helping commercial and residential clients with all of their window and door needs. We have grown over the years and are proud of our trained technicians who have the skill set and expertise to tackle any project. We work with a variety of window styles and brands, so you are sure to find exactly what you are looking for today.
We strive to serve our communities with stellar customer service on each and every project. We provide the highest standards in integrity and maintain top-notch professionalism in our industry. We arrive on time and with all of the tools and equipment needed for your job. We clean up afterward, leaving your place at its best.
We Are Ready To Improve Your View
Our team has the answers to your questions! We provide a free estimate for any project before we begin. Connect with us through our online form.