Making Affordable Custom Doors A Reality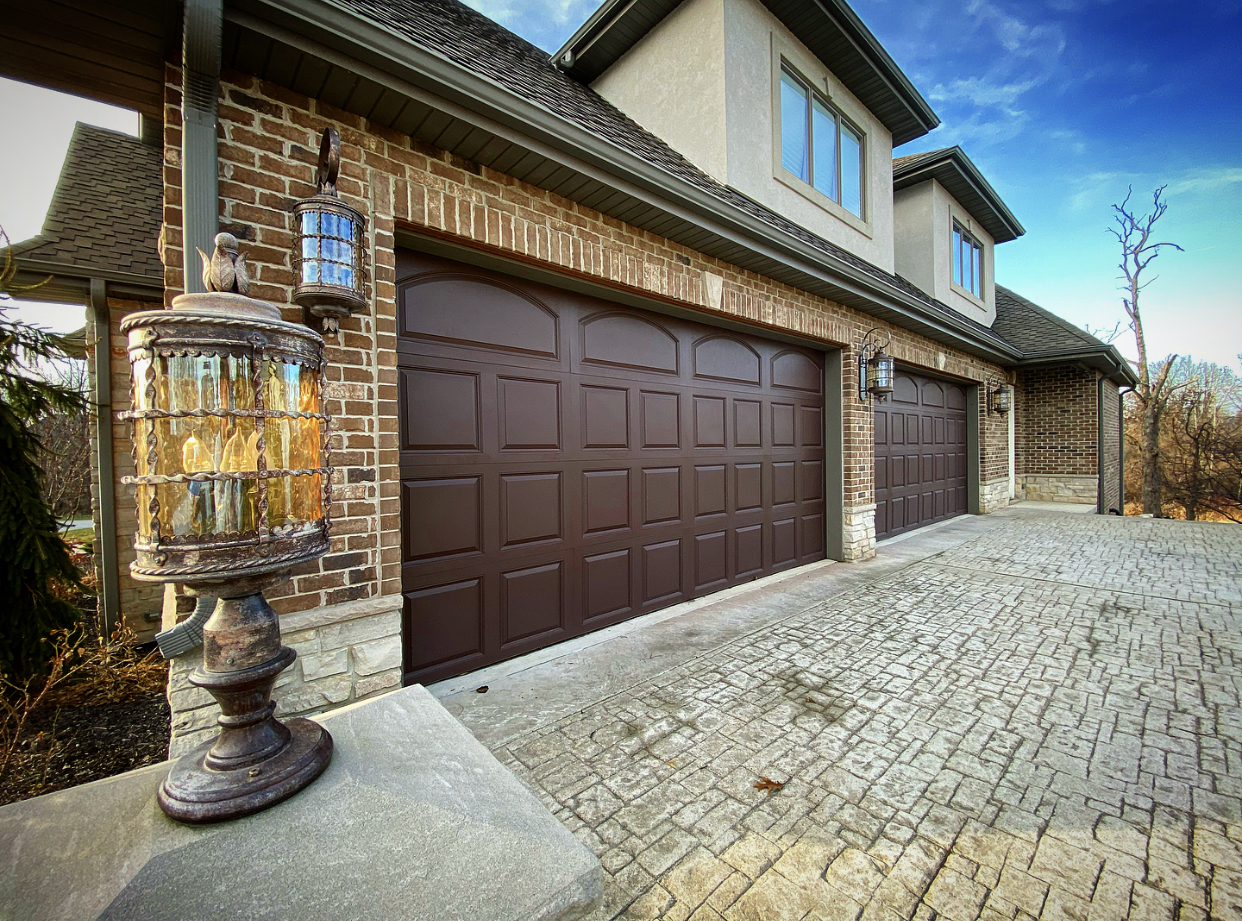 Let's face it, customers want to be the ones in control and gain a sense of pride in the decisions they make in designing and selecting the perfect doors and windows for their home.
"The options are endless"
"Have it your way"
"You decide!"
"The choice is yours"
"You're in the driver's seat"
All of these phrases put an emphasis on being able to make the decision that is right for you. They are often the ways that companies draw you in and give you the opportunity to not only find what you are looking for, but to actually allow you to be the creator of what you find to be of greatest value.
Selecting the perfect window or door for your home.
Preferred Window and Door emphasizes this fact in the products and services that they provide. There are many options for windows and doors in today's world. Preferred Window and Door wants to make customizing your house easy!
If you're tired of the big box store experience and ultimately not finding what you were looking or hoping for, turn to Preferred Window and Door. Preferred Window and Door makes custom easy by coming to your home (at no cost to you!) and showing you everything you need to know in order to make an informed decision on what custom style is right for you. the professional team of experienced Account Representatives bring you samples, colors, and information to help you build the doors and windows you've wanted in your home. So, your dream of having custom doors and windows can actually be a reality!
Customers are also welcome to check out the Preferred Window and Door showroom which features live, working displays so that you can get a better idea of the quality products that are available to you.
Endless Color, Design, and Feature Options
It is true that the options are endless. Color, design, and features are all necessary when working with Preferred Window and Door to build your windows and doors. Something as simple as a storm door is chosen and custom built, down to the most specific details, by the customer. That same door is then created, painted, and assembled by the vendors to the exact specifications that the customers' have chosen.
Not only are customers getting quality products that are affordable, but they are getting quality, CUSTOM products that fit their budget and are ultimately a result of their creative mind.
Let Preferred Window and Door Help
In a world which gives you so many options to choose from, you can choose the company that allows you to decide what you want. After all, "custom" is in the word "customer", so why shouldn't you be the one designing and selecting the perfect doors and windows for your home?
Get in touch with our expert team and let us guide you into finding the window and door options that fit your needs today. You can contact us by calling (708) 895-3667 or by visiting our Contact Page!