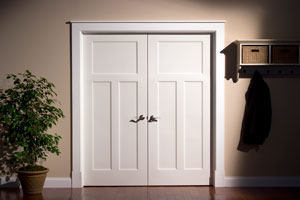 If you are looking for a professional door service that can handle all your interior door needs, look no further than Preferred Window and Door. We've been providing industry leading services and products to homeowners throughout Illinois since 1994. For any interior door in your Chicagoland home, we offer:
Installation
Replacement
Scheduled repair
Same-day emergency repair
And more!
No job is too big or too small for the residential door contractors at Preferred Window and Door. Call 708-895-3667 or click the button below for your free estimate on any interior door service in the Chicago area.
Interior Door Installation & Replacement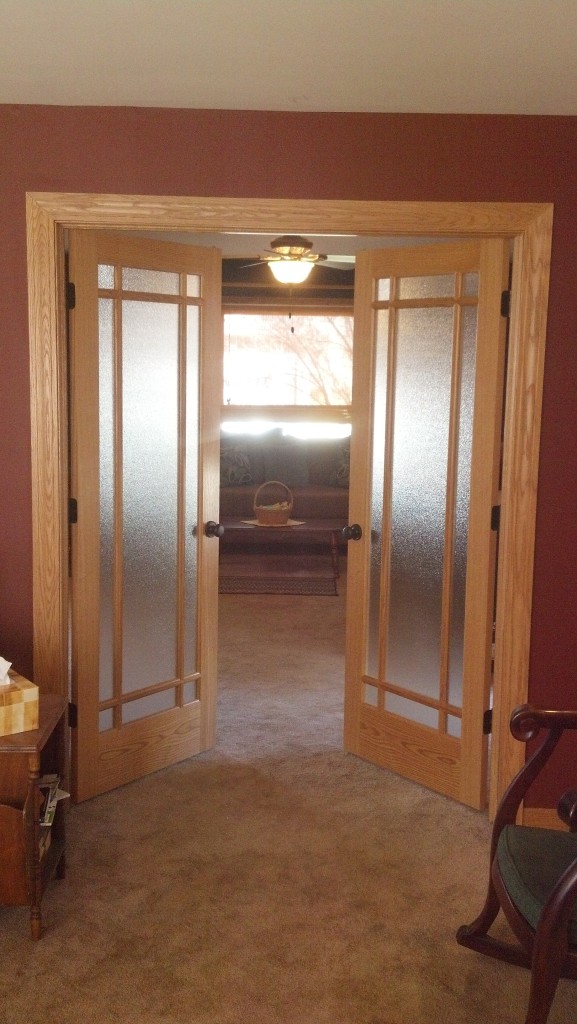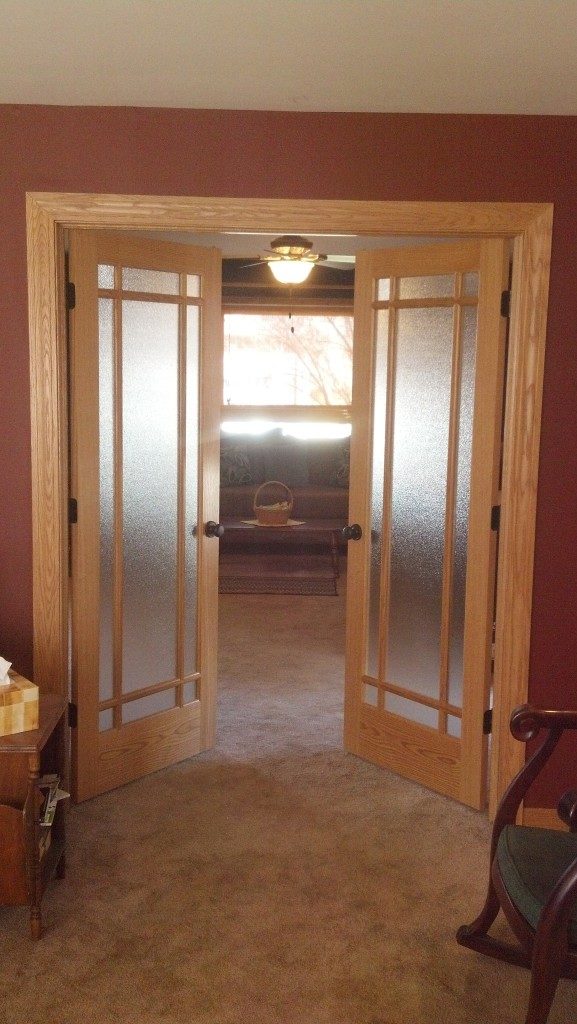 We offer high quality new and replacement interior doors for our clients all over Chicagoland. To make the installation process a seamless effort, we provide the door, jamb, and trim all stained and varnished from the factory so you are not inconvenienced with fumes and limited access while your door finishes is drying. Additional solutions are available for noise problems and access control issues, including sound-deadening solid core doors and access hardware that allows users to limit access to authorized individuals.
Our preferred manufacturers for interior door installation and replacement projects include:
Wausau
Weather King
ProVia
Home Guard
Our product selection includes interior doors that are energy efficient, paintable, and stainable, with each manufacturer providing a unique look.
Interior Door Repair
Your interior doors are critical to maximizing the efficiency of your home design and can influence the overall style of any room. When they break or stop opening correctly, it can not only detract from the overall aesthetic of a room in many cases, but also make it difficult to get around your home. A broken interior door can be particularly troublesome in homes where the elderly or children rely on easy-to-open entryways.
If your interior doors stop working, Preferred Window and Door can get them repaired as soon as possible. Call now!
When you are in the market for interior doors in Chicago, Illinois or a surrounding neighborhood, call Preferred Window and Door. We always provide a FREE estimate based on an appointment at your location, where our experienced estimators bring samples and discuss your needs thoroughly.
Why Choose Preferred Window & Door for Interior Doors in Chicagoland?
We are dedicated to providing the best value and the highest quality door installation to our Chicagoland customers. When you work with us for your interior door project, you can expect:
Only the most professional, knowledgeable, and well-trained group of door installers—never sub-contractors—sent to do the job!
Outstanding customer service
The highest standards of integrity and quality in the industry
Complete adherence to OSHA standards
Professional (and efficient) window installation and repair service
The same high level of service whether your job is big or small