Broken Garage Door Springs
Have you ever paid close attention to your garage door when it opens and closes? Chances are if you're like most people then the only time you really ever pay any extra attention to your garage door is when something goes wrong. Most of us simply open the door when we need to get in or out and shut it when we're done. That's how it should be. After all, no one has a lot of extra time to stand around and watch his or her garage door every time it opens and shuts. So what happens when there is a problem and your garage door stops working? Suddenly, you start paying attention.
Don't Wait to Call Preferred Window and Door for Expert Broken Garage Door Spring Repair
One of the biggest, and most common problems we can experience with garage doors is with broken springs. Garage door springs do the majority of the work on your garage door, including all the heavy lifting. That means when you have a broken garage door spring you have a problem on your hands that won't get better by itself. In fact, if you continue to try to operate your garage door when the spring is broken, it will almost assuredly cause even greater problems, including possibly damaging your garage door opener. That's why fixing or replacing broken garage door springs promptly is so important.
Avoid Dangerous Broken Springs, Call Preferred Window and Door For Help Today
It's also important to be aware of the potential dangers of having broken garage door springs. First, if you try to lift a garage door that has a broken spring you will not be able to do it. You might even injure yourself. Second, if you try to fix or replace the spring yourself you could also very likely suffer a serious injury. Don't ever try to fix or replace a broken spring alone. Instead of possibly putting yourself in harm's way or making your problem worse, call the experts at Preferred Window and Door. We know how to safely repair or replace broken garage door springs in Chicago.
Experienced And Affordable Garage Door Spring Repair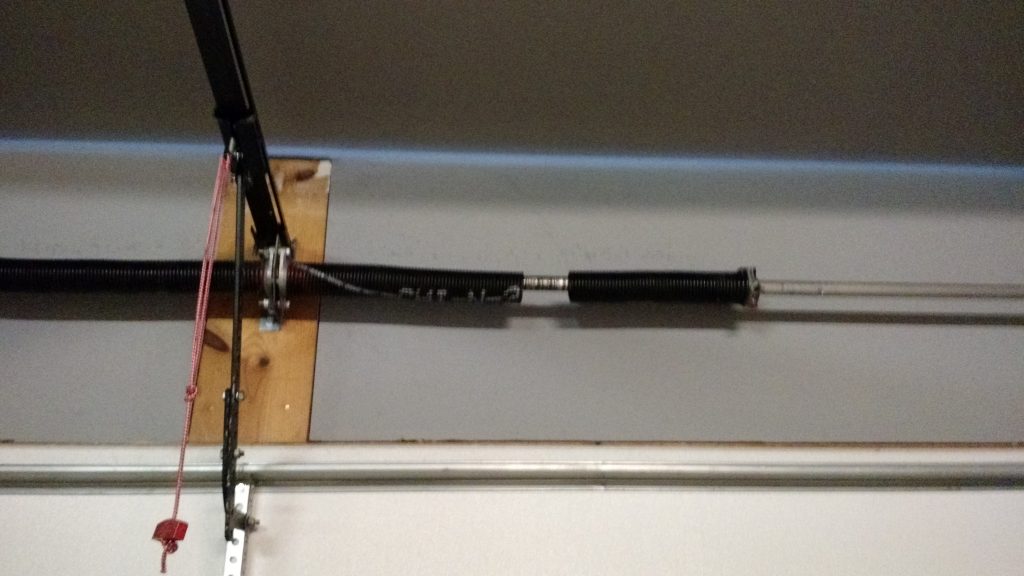 We know that no one wants to spend money on garage door repairs. However, like many other things, garage door springs do not last forever. At some point, you will most likely have to deal with a broken spring. Make sure you get the job done right when your garage door spring breaks. We have experience and expertise in all garage door repairs, including springs. We provide high quality service at an affordable price. That means when you contact us you can relax and be sure that the job will be done right. We have more than 20 years of experience serving people in both Illinois and Indiana, and we will give you the highest level of service as well. Just call us today in Lynwood at 708-895-3667.