Stay on Top of Home Maintenance Year-Round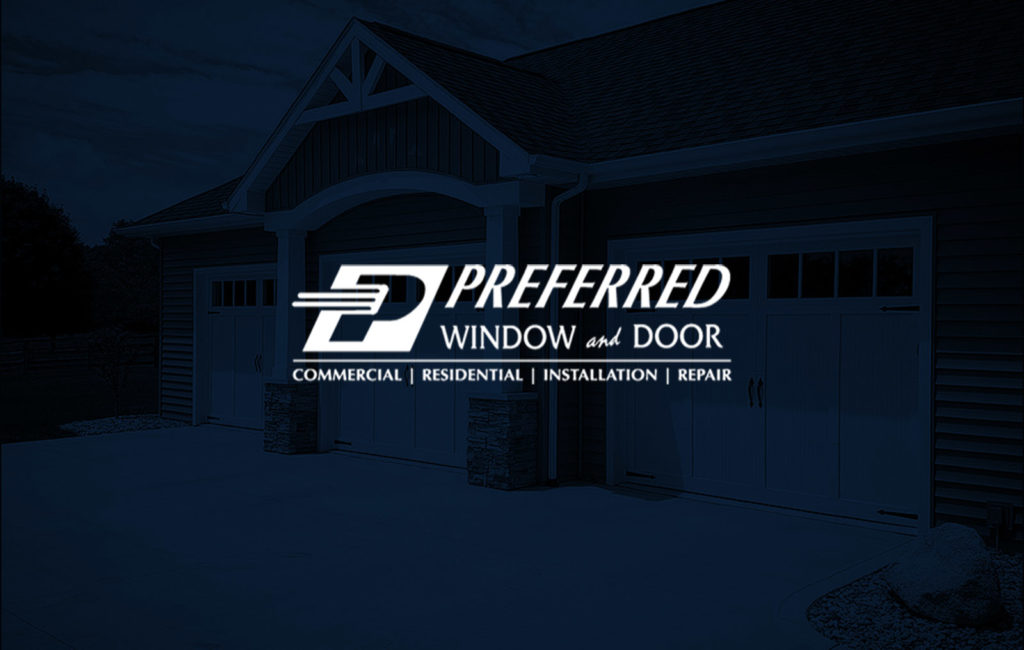 Purchasing a home is the biggest investment most people will make in their lifetimes. That is why it is important to keep up with maintenance and updates to ensure your home holds value and is the place that your family loves to be. One way to maintain your home's beauty is by taking care of your windows and doors. 
Anytime
Cleaning: Keeping your windows crystal clear is a great way to freshen up your house. Dirty windows compromise your home's coziness, so be sure to regularly clean them. Windows in messy areas like your kitchen, such as the ones above your sink, might need extra attention. Use a gentle cleaning solution that does not leave streaks. Don't forget to clean the outside of your windows as well, since the outsides are exposed to harsher conditions. Be sure to wipe down windows if they are wet on the inside since condensation can encourage mold growth along the frames. You can also brighten up your windows by dusting the ledges and frames. 
Monthly

Inspect: Something many homeowners overlook is the condition of their external doors, but you shouldn't neglect them. It's important to clean the outside of your doors once in a while so that the door stays looking brand new. Your front door especially needs attention, as it is the first thing your guests see!
Quarterly
Exterior review: Make sure your home is tip-top from the outside in! Check windows and screens for cracks or damage. It's important to take care of these issues to make sure your house is safe from unwanted leaking or bug infestations.  
Door checkup: Examine hinges on all of your doors to check if anything is loose or rusting. Add some lubricant if they aren't functioning smoothly. If you have a storm door, take a look at the spring to confirm it does not show signs of damage. 
Annually
When the weather starts getting colder, and you're ready to take down your screens, be sure to clean them. They have likely built-up dirt and pollen residue after months of being up in the spring and summer. Then, they'll be all clean and ready for next year! Also, consider staining your external doors with a UV blocking varnish. The sun's rays can easily discolor your door or make its paint peel off. It's best to prevent this from the beginning with regular upkeep.
Any time of year is a good time to take a closer look at your windows and doors! Our experts can help direct you toward the best path for window and garage door maintenance. We can help with repairs, such as glass replacement. If your home maintenance plan includes all new windows, we have the variety and styles along with the best in service to keep your home safe, beautiful and secure. 
We can also help your garage door have as long of a life as possible. Our thorough maintenance strategy includes our certified and trained technicians inspecting areas such as springs, door alignment, hinges and hardware, and bearings and rollers. This service can be key to keeping your door operating all year long.
If you have any questions, contact us through our online form!